My role was to code the gameplay of the fighting part. I also coded features like camera movement, the UI and the input system. I used Database, Blueprint and C++ to create databases and a fighting system.
Here you can see a sample of my database used to create a fight move.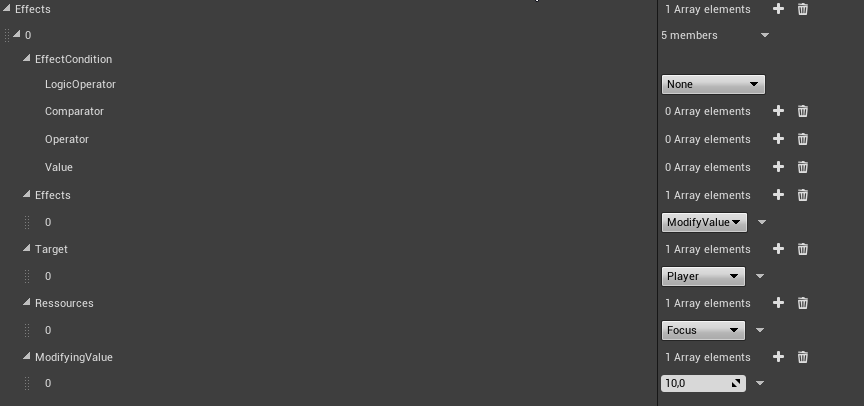 Here you can see an early development sample of my work for the fighting part with hit detection and collision.